21 Aug 2023
Exploring the Gulf Islands National Seashore is an enchanting and immersive experience that transports visitors into a realm of natural beauty, historical significance, and tranquility. Spanning the coastal regions of Florida and Mississippi, this protected expanse offers a diverse array of landscapes and activities that cater to nature enthusiasts, history buffs, and those seeking a rejuvenating escape. You can explore this area by booking your stay in Pensacola Beach with Portofino Island Resort.
Portofino Island Resort takes pride in its world-class amenities, ensuring every guest's desires are met. Enjoy access to multiple swimming pools, excellent dining options, Adventure Packages, tennis courts, a spa and wellness center, and much more. Portofino Island Resort invites you to escape the ordinary and immerse yourself in a world of luxury, relaxation, and natural wonder. Book your getaway today!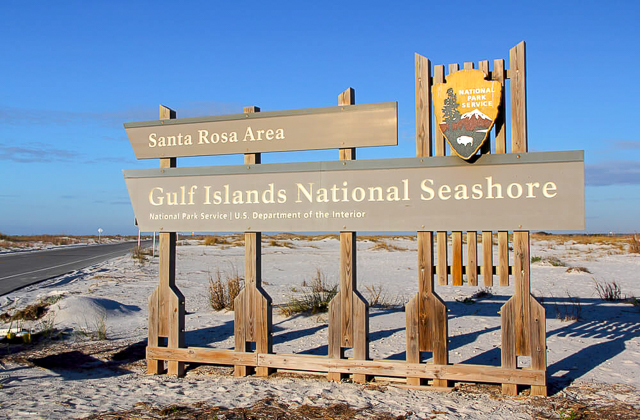 Discover the Spellbinding Gulf Islands National Seashore
The Gulf Islands National Seashore draws in millions of travelers every year to the emerald-like waters, white sand beaches, and vibrant wildlife. This is the longest stretch of federally protected seashore in the nation. Inside the Gulf Islands National Seashore is a booming ecosystem abundant in marine and terrestrial wildlife such as great blue herons, dolphins, sea turtles, and more. Some of the most popular and exhilarating recreational activities at this spot include snorkeling, hiking, kayaking, fishing, wildlife viewing, biking, and boating. 
The main islands that are a part of the Gulf Islands National Seashore include:
Explore Areas Overflowing With History
Three forts were built to fortify Pensacola Bay during the 1820s. They are a part of the Gulf Islands National Seashore and you can still explore these forts today.
Fort Pickens is a gigantic brick fort that spreads throughout the park's 1,742 acres. Explore the nature trails and fascinating exhibits at the Discovery Center.

Fort Barrancas sits high on a bluff overlooking Pensacola Bay. 

Fort McRee is on the eastern tip of Perdido Key and is also known as the "Castle on Fosters Island."
Immerse yourself in an enchanting wonderland of natural beauty and the finest modern luxuries by
booking your stay
with
Portofino Island Resort
!