30 Aug 2021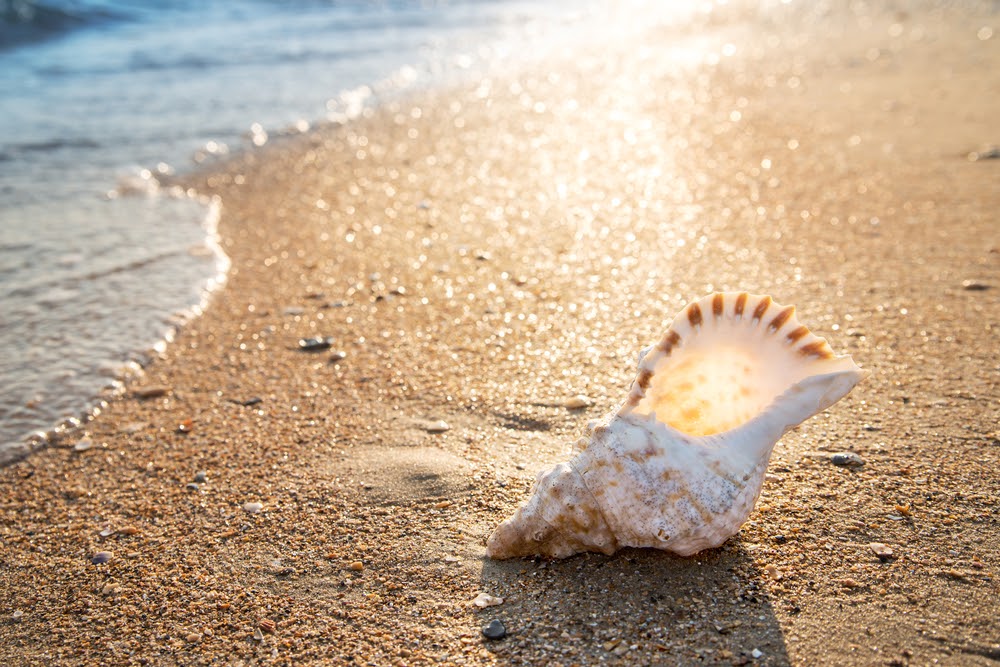 Plan an Epic "Fall" Beach Adventure
Fall time is approaching and as the weather cools, we are all dreaming of a little beach vacation, especially after the past year. Portofino Island Resort is the perfect fall vacation spot for folks looking for comprehensive specials and packages. We pride ourselves in helping make sure your time with us is stress-free, fun-filled, and unforgettable! Nestled on the shores of beautiful Pensacola Beach, Florida, our beach resort is the best place to enjoy a fall adventure with fair weather and gorgeous views. Keep reading to learn more about our fall packages. 
2021 Fall Adventure Packages
As one of Southern Living's 10 best family-friendly Florida beach hotels, Portofino Island is all about making sure our guests get the most out of their vacation- no matter the time of year. We have wonderfully curated adventure packages that highlight our resort's most exciting activities, with great savings for your wallet! From zipping around on Wave Runners to spotting the friendly dolphins during a cruise, there is so much for you to do during your Pensacola fall beach adventure. 
We offer two specific package plans that are suitable for any group of guests, from family gatherings to friend getaways. Allow our knowledgeable staff to help determine which of the plans is best for your vacation party. Our fall packages are specifically designed to highlight all the timely joys of our Florida Emerald Coast location. You can plan a nice trip during your kid's fall school vacations or even just take from work some needed time to recharge your batteries! 
The first plan is our deluxe package, which can accommodate up to four guests. The cost is $349, with an $75 additional charge for any extra guests. You will have exclusive access to our many fall beach amenities, including paddleboards, beach chairs and umbrellas, bicycles, kayaks and more. You will also have the added pleasure of learning a trick or two from a tennis pro at our courts. Even though it is a starter package, the amount of activities and amenities included is extremely cost-efficient. If you are interested in a more expansive list of fall beach activities, you will love our extreme package, starting at $529. If you choose to add more than four guests, there is an additional charge of $125/guest. In this package, you will have all the activities included in the basic deluxe package and more! Cruise around on electric scooters, get access to our splash mat, and enjoy a sailboat cruise on the Atlantic. 
Reserve your fall beach adventure package by calling Reservations at (877) 484-3405.
Escape to the Beach This Fall!
You now know all about the all-inclusive Pensacola Beach fall adventure packages, so it is time to figure out a place to stay for the weekend. Portofino Island Resort is a beach oasis where you can have endless adventures, experiences, and complete relaxation. Book your fall beach stay with us online today!