29 Jun 2021
A Guide to Dolphin Cruises in Pensacola Beach
The weather is warming up and it is time to discover your dream beach resort: Portofino Island Resort. We are nestled on Florida's Emerald Coast overlooking the Gulf of Mexico and Santa Rosa Sound. Bursting full of endless adventures, our beach resort is the perfect place to visit year-round. Our modern amenities and luxury accommodations will certainly make for a memorable trip. Pensacola Beach is home to so many beautiful flora and fauna, including dolphins! Follow our guide to the best dolphin cruises in Pensacola Beach, all conveniently located at our resort. 
Portofino I Cruises
Take in the beauty of Santa Rosa Sound with a lovely Pensacola Beach dolphin cruise. Climb aboard the Portofino I, our resort's 63-foot catamaran, and prepare for a fun-filled journey! You have the option to enjoy a morning, mid-day, or sunset dolphin cruise. The friendly dolphins will be playing in the water, in their natural habitat. It is truly an amazing sight to see up close. Along with dolphins, you'll see birds and other marine life that calls our gorgeous sound home. If you are interested in more cruises during your stay with us, check out this list of the other cruises we offer: 
Blue Angels Cruise: watch this famed flight demonstration squadron fly over the emerald waters

Fireworks Cruise: celebrate the annual Portofino Fourth of July fireworks extravaganza

Shuttle Cruise: journey to and from the Pensacola Beach Boardwalk
To book a cruise during your stay, contact Adventure Depot at 850-898-9002. Please note that some cruises are seasonal and may not be available during your stay. Call us for more detailed information! 
Go Coastal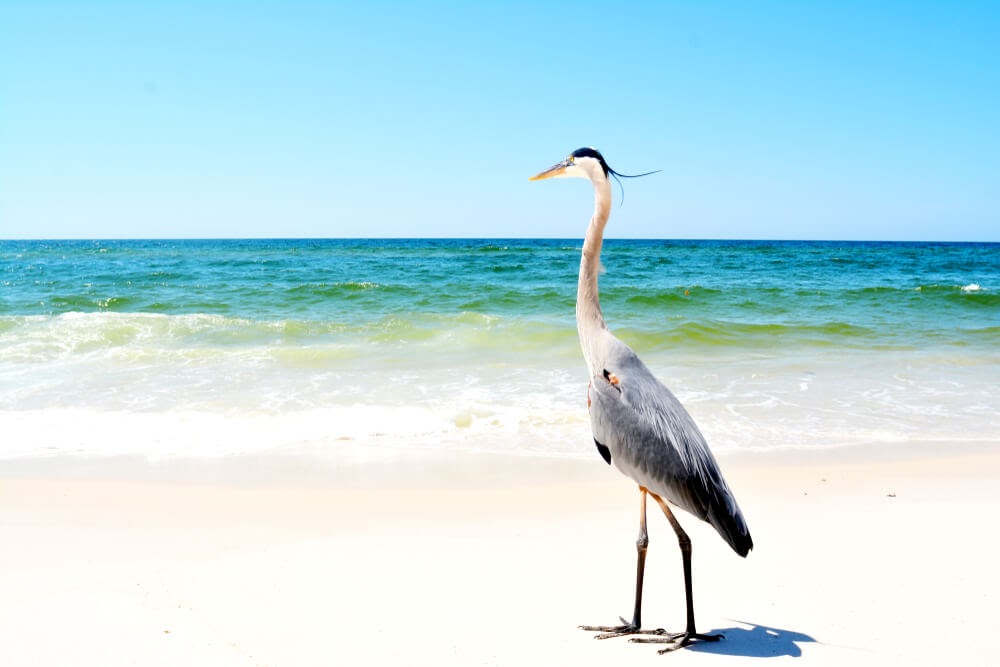 Head to Florida's Emerald Coast and experience the joys of Portofino Island Resort. From our private luxury condos to wonderful adventure packages, you'll be right at home at our resort. We cannot wait to host your Pensacola Beach dolphin cruise this year. Check our availability and book online today!