28 Apr 2021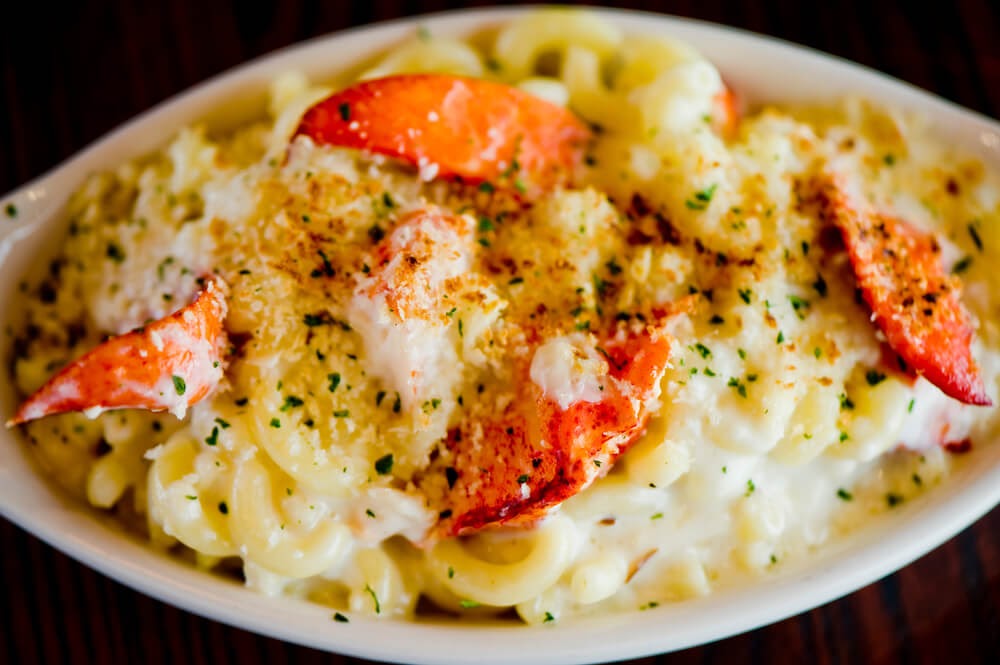 10 Florida Recipes to Make in Your Pensacola Beach Rental 
Cooking is the best therapy for anyone. It gets you moving and asks you to get creative. If you are traveling to Florida, then one of the best things to do is to explore the city by day and make a special meal for yourself and your loved ones in your Pensacola beach rental at night. Let us explore some of the best Fresh from Florida recipes you can tackle.
1. Pan-Seared Florida Grouper with Smoked Gouda Grits and Tomato Bacon Gravy
This lovely meal consisting of Florida grouper, smoked gouda, and bacon is a hearty meal on its own. If you are an experienced chef, you might want to try this out. This Fresh From Florida recipe will be a lovely meal to share.
2. Florida Shrimp and Clams Over Rice
If you are in Florida, you must try the eclectic seafood that's here. This easy recipe will not require much of your time and is perfect for lunch. Check it out. 
3. Florida Grouper Sandwich with New Potato Salad
All you need for this recipe are Fresh from Florida grouper fillets, tomatoes, seasoning, and potatoes. Just with these ingredients, you will have one of the yummiest meals ever.
4. Pan-Seared Florida Fish
Get some Florida fish fillets, orange juice, and shallots for this incredibly delectable meal, which can be an appetizer or a main-course dish. 
5. Florida Grouper with Roasted Corn and Peppers
This is yet another dish featuring Florida grouper fillets. Get a couple of bell peppers and seasoning for this summer-fresh recipe. 
6. Florida Spiny Lobster Bisque
If you are in the mood for some comfort food, then this Florida spiny lobster bisque is the perfect recipe. It's wholesome and everything you would need for a night in. 
7. Florida Blue Crab Cake Benedict
For those who love the Florida blue crab, this recipe takes the entire dish to a whole new level! 
8. Florida Spiny Lobster Tomato Mac and Cheese
Mac and cheese is the ultimate comfort food for many people all around the world. But when you are in Florida, you must try the classic Florida spiny lobster tomato mac and cheese.
9. Florida Oysters Rockefeller
There is nothing quite as delectable as oysters. If you are in the mood, then Florida oysters Rockefeller is the perfect recipe for nights when guests are over at your Pensacola beach rental.
10. Florida Rock Shrimp Cheese Strada
Another dish featuring the famous Florida shrimp is the Florida rock shrimp cheese Strada. Think lots of gooey, hot cheese with yummy shrimp! 
Enjoy some time out in Florida's Emerald Coast by staying in a Pensacola beach rental while sampling some Fresh from Florida recipes. The best place to stay in is Portofino Island, which offers the best condos along with unlimited adventures on the Florida coastline. You can check the availability online at Portofino Island.